Cooking Courses in Paris
Experience Sweet Treats in Paris
Paris is one of the most incredible places you can visit and hold on to its memories for a lifetime. Cooking is a beautiful activity you can indulge in while in Paris. As much as Paris is a love city, it is also a city of sweet treats. This is why booking a cooking course with an experienced chef will make you fall in love with Paris food. Besides, cooking can break the monotony of sightseeing which definitely highlights your visit.
Some Food you have to Cook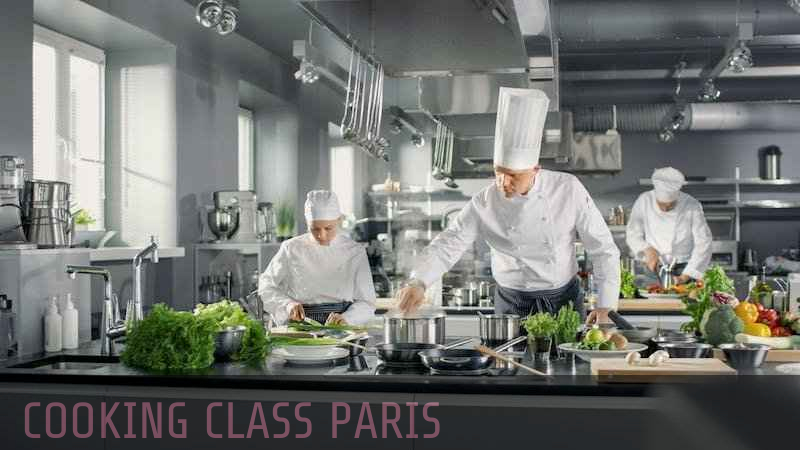 Paris cakes are the best. Fortunately, baking lessons are well-organized with fewer members per each group. The chef or the instructor is available and your classes can be scheduled to align with your favorable time. Also, the tips are delivered greatly with no rush to ensure you understand every step if the baking process. Another good thing with cooking classes in Paris is that most instructors can communicate in English which is very efficient and convenient for most people. Additionally, French crepes and macarons are other food you can't miss to cook and enjoy while in Paris.
Why I Recommend Cooking in Paris
One activity that defines culture is food. Therefore, learning how to cook French dishes gives a chance to experience French culture and even cook those meals at home for your family. Cooking groups enhance interactions as each member is given a task to participate. However, if you prefer to enjoy cooking alone, private classes with a single instructor are also offered. Most importantly, cooking classes in Paris are affordable. Most classes offered range from $50-$60 and the kitchens provided are homely which are meant to help you repeat the same foods at home. It is wise to book a cooking class earlier during your visit to enhance you love the cooking team. This will also prepare you both mentally and physically to study new foods.